The logo incorporates handwritten elements as well as a brush stroke.
Together with the Art Director and design team, we went through an logo exploration that ended with a friendly, handwritten logo with a gentle brush stroke that invokes a mother's gentle touch.
Colors chosen are gender neutral, sophisticated, bright, and fun.
The palette is universal, for both moms and babies, and one that doesn't have to rely on pastels.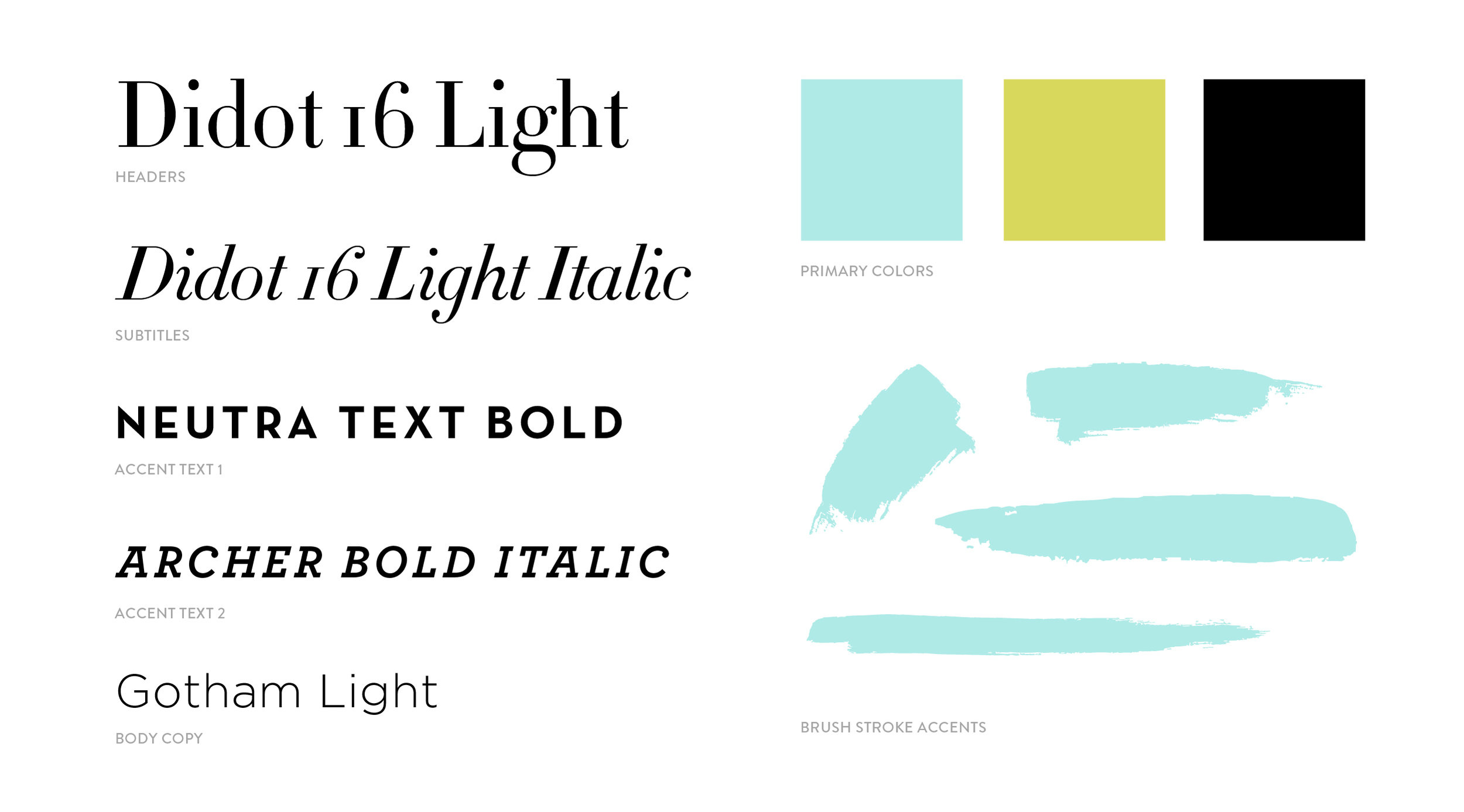 Web and mobile design layouts were planned around the frequently updating, incredibly robust content, and various photo sizes used on the site.
Editorial design and illustration
Ad Sales
Along with editorial, social, and UI design, my duties include designing mocks for sponsorship pitches.
Olay homepage reveal animation
Kraft homepage reveal animation
Video branding
Branding for mom.me's video series Future Parent Challenge, Car Seat 101, DIY Face Paint
Car Seat 101: Keeping Kids Safe in Carpools
DIY Face Paint: Witch Makeup for Halloween
Future Parent Challenge: How to Use a Swaddle